WHITE PAPER
Common data integrity pitfalls in calibration processes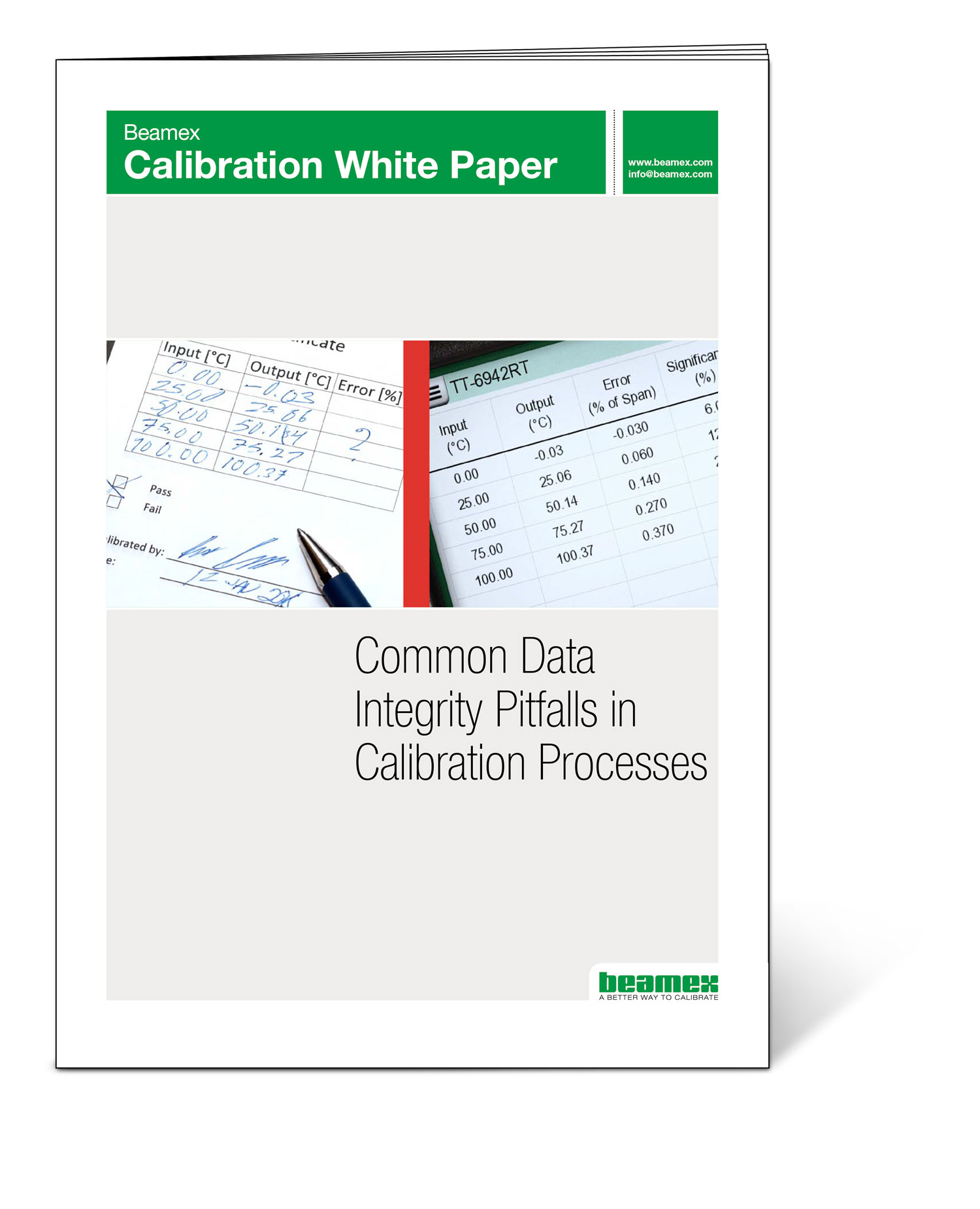 Whether the calibration process is fully paper-based, or partially utilizing documenting calibrators, or even fully paperless, there are places in calibration processes where data integrity most commonly is jeopardized and needs special attention.
In one sentence: Data integrity is the maintenance of, and the assurance of the accuracy and consistency of the data over its entire life-cycle.
Learn about the most common data integrity pitfalls in the calibration processes.
Download the white paper by completing the form.