WEBINAR
Beamex Annual Calibration Exchange (ACE)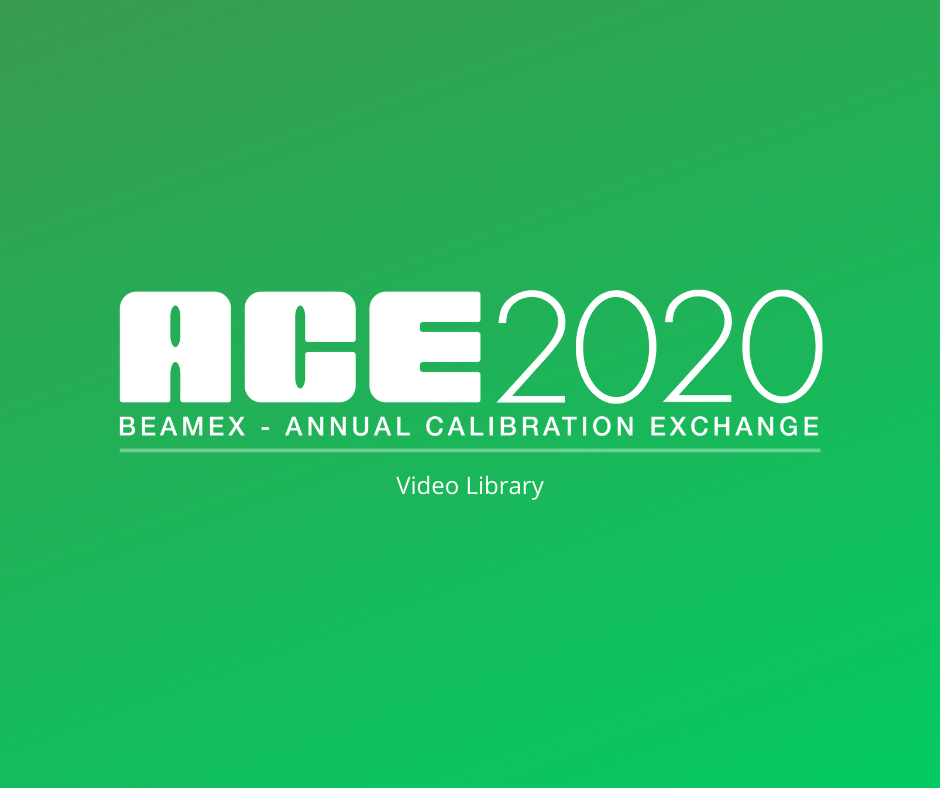 For the first time ever, Beamex presented the 2020 Annual Calibration Exchange as a free, virtual event. Now you have the opportunity to (re)watch all of the informative presentations, detailed content and first-hand demonstrations, at your convenience, via the ACE Video Library.
Sign up today to watch 11 videos (more than 9 hours of content) on topics including:
CMMS and calibration management integration
Multi-variable smart transmitter calibration
Impact of digitization on the process industry
Logistics of calibration
And much more!