Beamex CMX calibration software is an advanced, yet easy to use software solution that helps document and manage process plant instrumentation calibration results. In the past few years, over 5,000 new users have:
Saved time & eliminated manual entry of results when combined with documenting calibrators.
Prevented unplanned shutdowns

&

c

ut production downtime.
Improved regulatory compliance

(e

.g. ISO 9001, FDA, GMP/ GAMP, 21 CFR Part 11).
Created a totally automated system when combined with documenting calibrators.
Integrated with other plant systems

like

MMS/ERP such as IBM M

aximo, SAP or Infor.
How it works
CMX makes planning, organizing, documenting and analyzing calibration easy and saves time. The advanced functionality gives you the ability to make better decisions too. With CMX you can:
Plan calibration procedures and strategies.
Manage all calibration assets.
Maintain position, device and calibrator databases.
Automate alerts for scheduled calibrations.
Create step-by-step instructions that guide the person performing calibrations.
Download instructions to a documenting calibrator.
Store information and results for easy access (ideal for audits).
Create calibration certificates, reports and labels in electronic format, or for print.
Improve compliance with quality and regulatory requirements (e.g. ISO 9001, ISO 17025, FDA, GMP/GAMP, 21 CFR Part 11).
Analyze your results to determine the optimal calibration interval.
And more!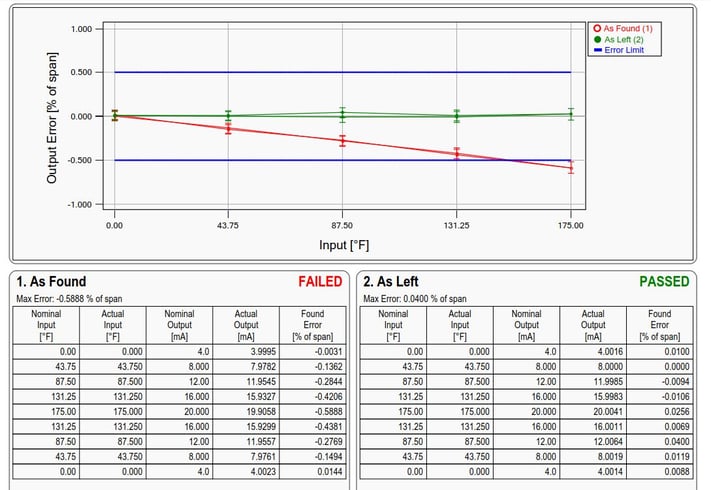 A company you can trust with 40+ years of calibration experience
Getting a calibration software is more than just buying and installing new software. To be successful implementing a new software within a set schedule and budget, you should follow certain steps. Our team of experts have an average of 10+ years' experience in system implementation are here to assist with implementation and training.