WEBINAR
Calibration Trends featuring Automation & Digitalization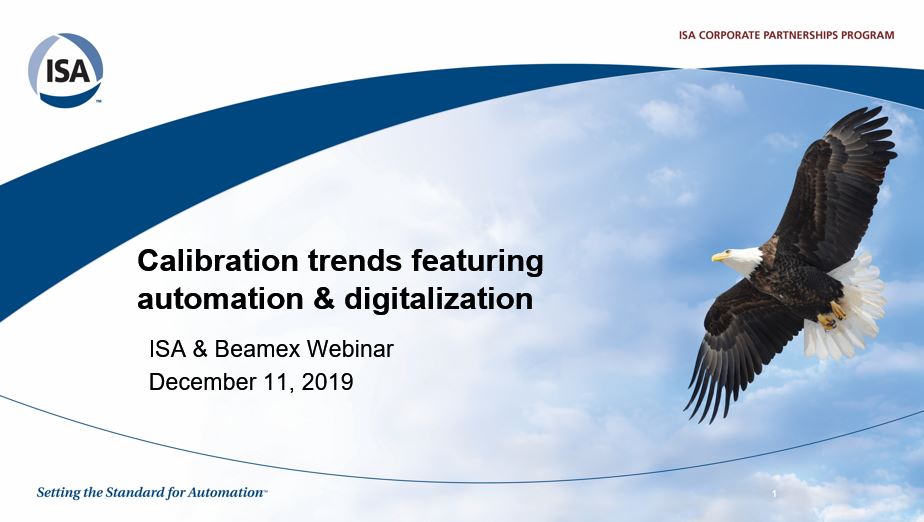 We Are in the Midst of the Next Automation Evolution.
Calibration automation and digital data capture have long been trends, but effectively combining these approaches to generate the most benefits has just recently become a best practice in many process plants.
Watch this webinar to learn how advanced technology gives you the ability to digitalize your data and standardize your processes to achieve benefits such as confidence in your data integrity, improved plant reliability and increased efficiency.