WHITE PAPER
How often should instruments be calibrated?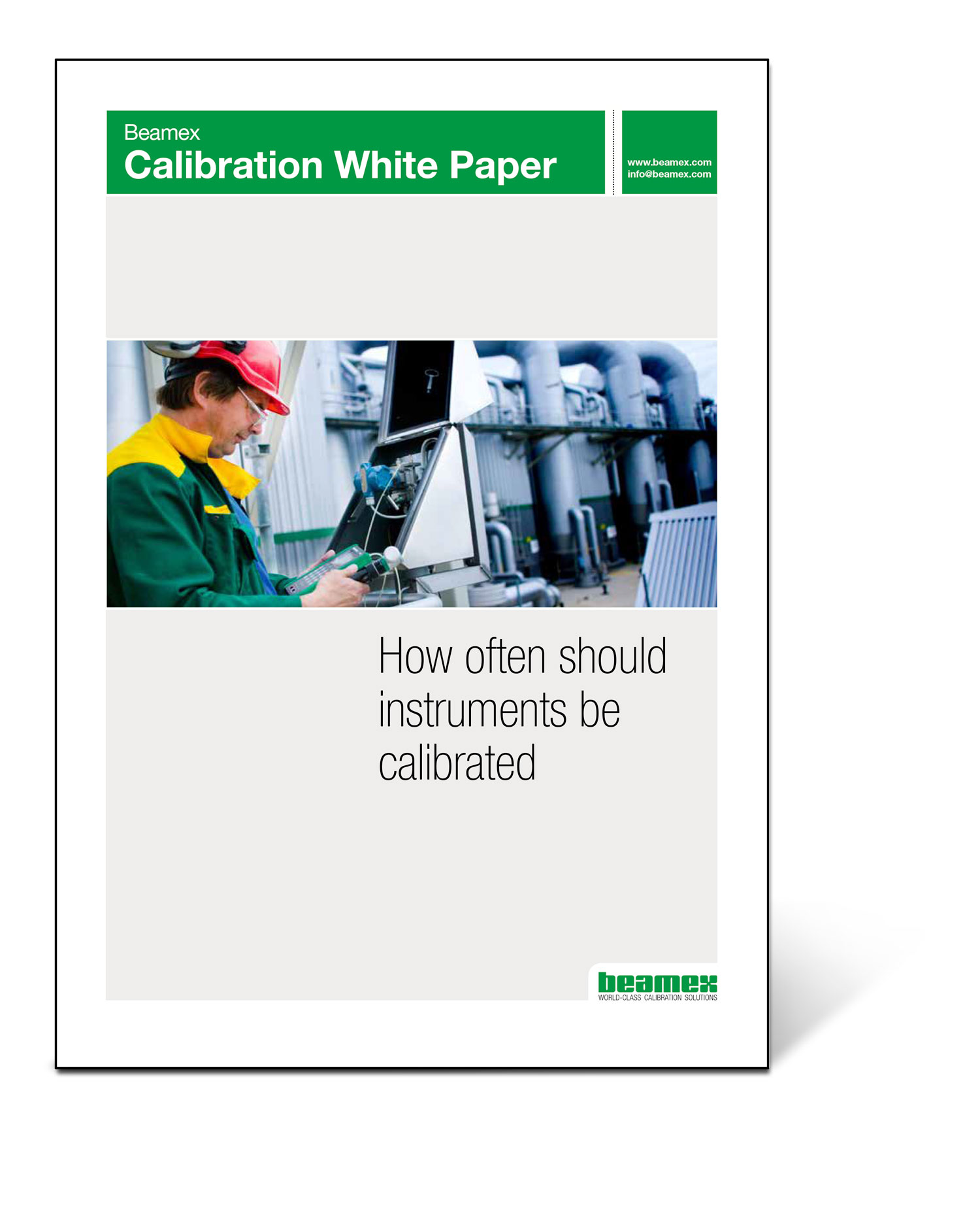 Calibration is extremely important. If instruments drift out of their specification range, the consequences can be disastrous for a plant, resulting in costly production downtime, safety issues and even inferior quality goods. Still, the time and resources available for performing calibrations are often scarce.
The good news is that all instruments do not necessarily need to be calibrated as frequently.
Read this white paper and discover:
How to determine the optimal calibration frequency for various instruments
What is a calibration history trend analysis?
When can calibration frequency be decreased or increased?
Download the white paper by completing the form.