WHITE PAPER
How to calibrate temperature sensors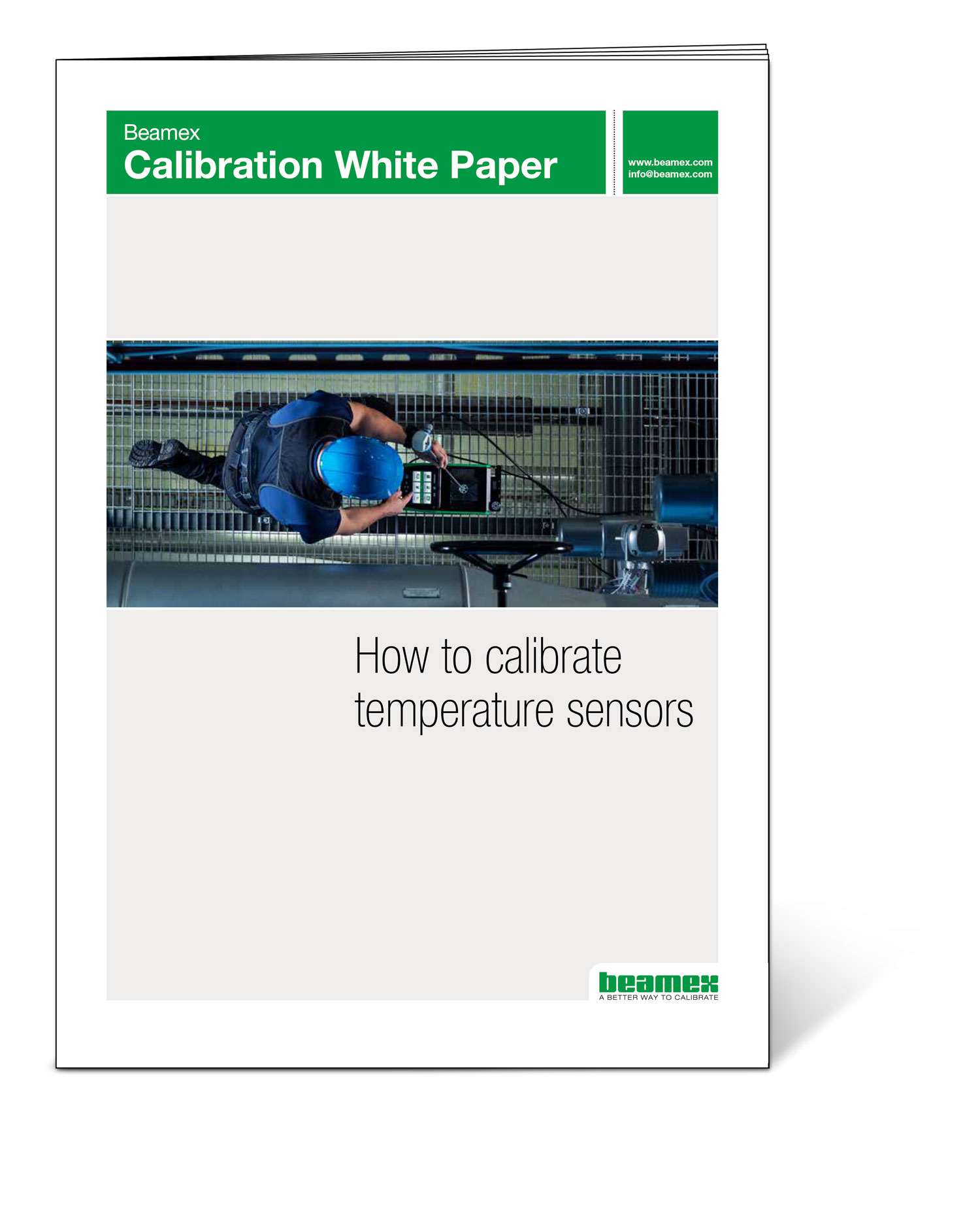 Temperature measurement is a very common measurement in the process industry. If you want it to be accurate, you should calibrate it. What things should you take into account when calibrating a temperature sensor? Read this white paper and learn about temperature sensor calibration.
In this white paper you will learn about:
Handling temperature sensor
Preparations
Temperature source
Reference temperature sensor
Measuring the temperature sensor output signal
Immersion depth
Stabilization
Temperature sensor handle
Calibrated temperature range
Calibration points
Adjusting / trimming a temperature sensor
Other things to consider
Download the white paper by completing the form.