WHITE PAPER
How service companies can create a competitive advantage with an automated calibration solution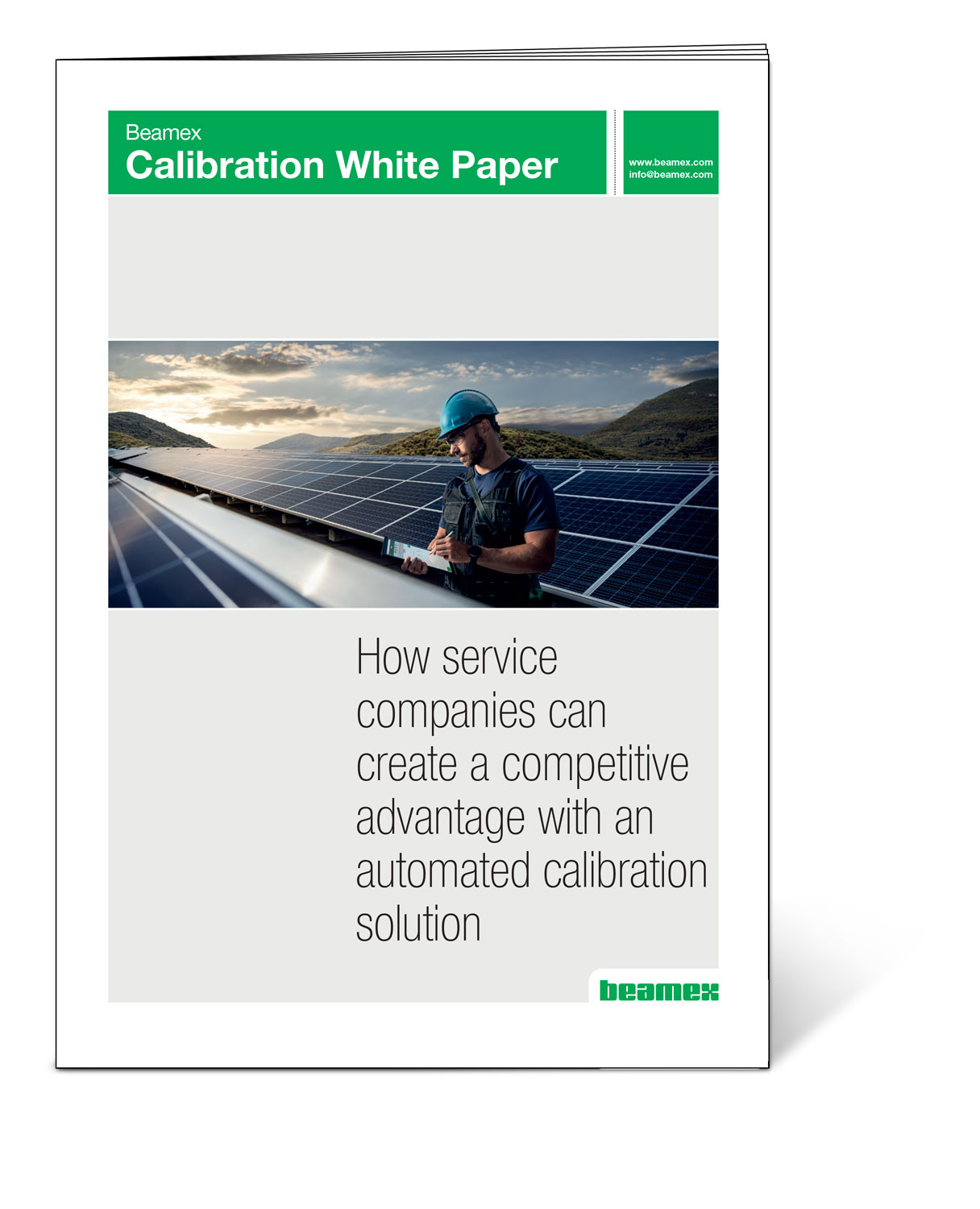 Service companies provide measurement instrumentation services for many businesses in a variety of industries. But how can they stay profitable in a competitive market while serving a wide range of customers with complex needs?
Read this article to learn how implementing an automated calibration solution helps reduce the time spent on calibration, while controlling the costs and ensuring quality.
Read this white paper to learn:
Market trends for service companies

Profitability factors

How automated calibration improves profitability
How Beamex can help

And more...
Download the white paper by completing the form.