WHITE PAPER
How to calibrate a temperature switch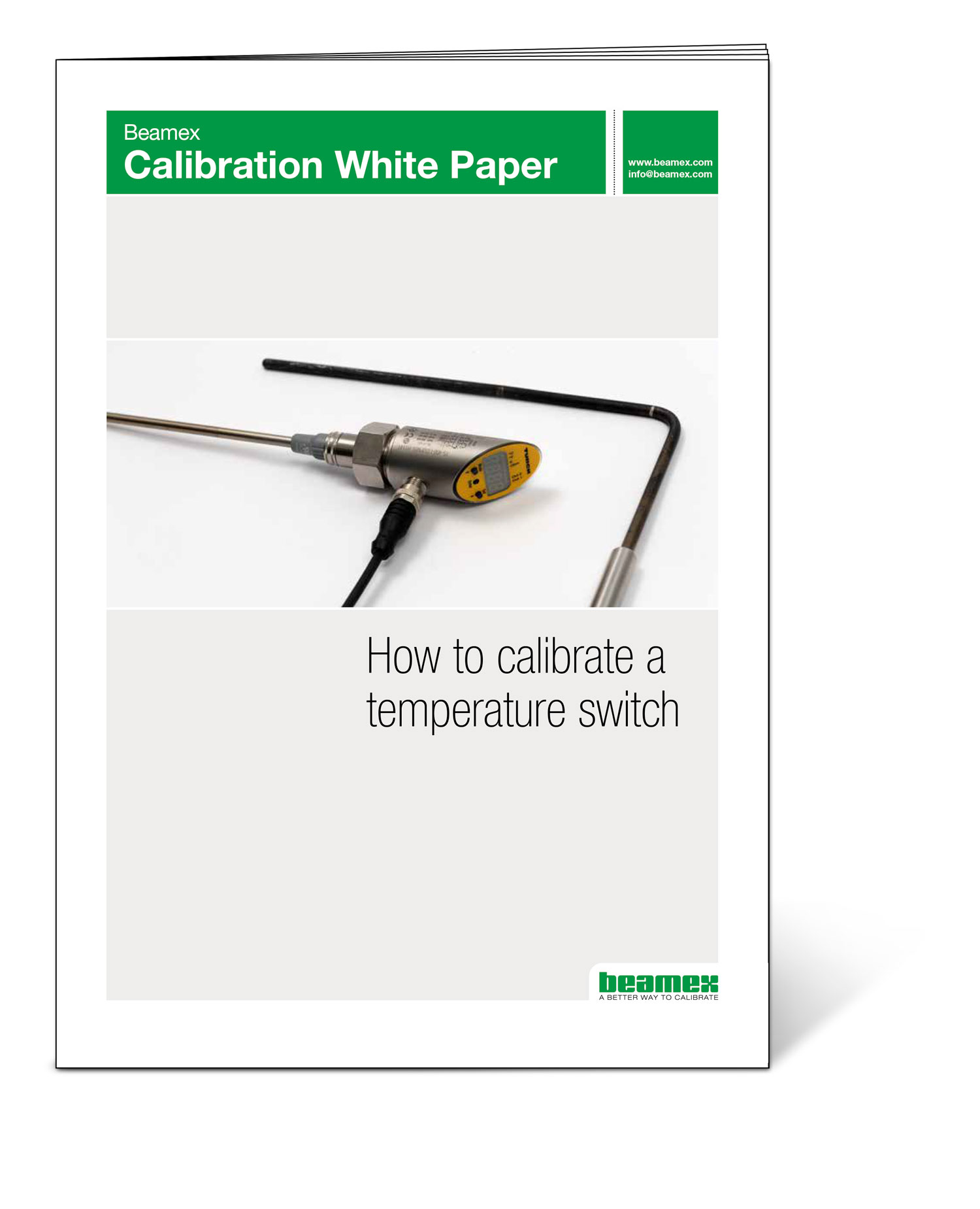 Temperature switches are commonly used in various industrial applications to control specific functions. As with any measuring instrument, they need to be calibrated regularly to ensure they are working accurately and reliably.
In this article we will discuss how temperature switches work and how to calibrate them.
Topics discussed in this white paper:
Working principle of a temperature switch
Separate and attached temperature switch
How to calibrate temperature switches
Temperature switch calibration steps
Documenting calibration, metrological traceability, and calibration uncertainty
Solutions
Download the white paper by completing the form.