WHITE PAPER
Improving efficiency and ensuring safety in the chemical process industry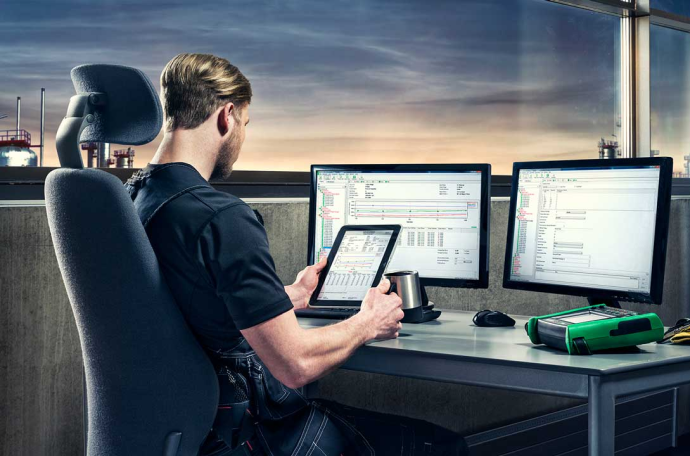 In the chemical process industry, it's absolutely essential to maintain high safety standards while ensuring compliance with all applicable regulations. At the same time, companies need to optimize efficiency to thrive in competitive markets.
Chemical processing professionals can benefit greatly from a modern, automated calibration solution that supports compliance and documentation requirements and helps ensure plant safety.
Download this white paper and find out:
Market trends and challenges in the chemical processing industry
How do automated calibration solutions work?
What are the practical benefits of automated calibration?
Download the white paper by simply completing the form.