DOWNLOAD PAGE
Keep your Beamex calibrator up-to-date!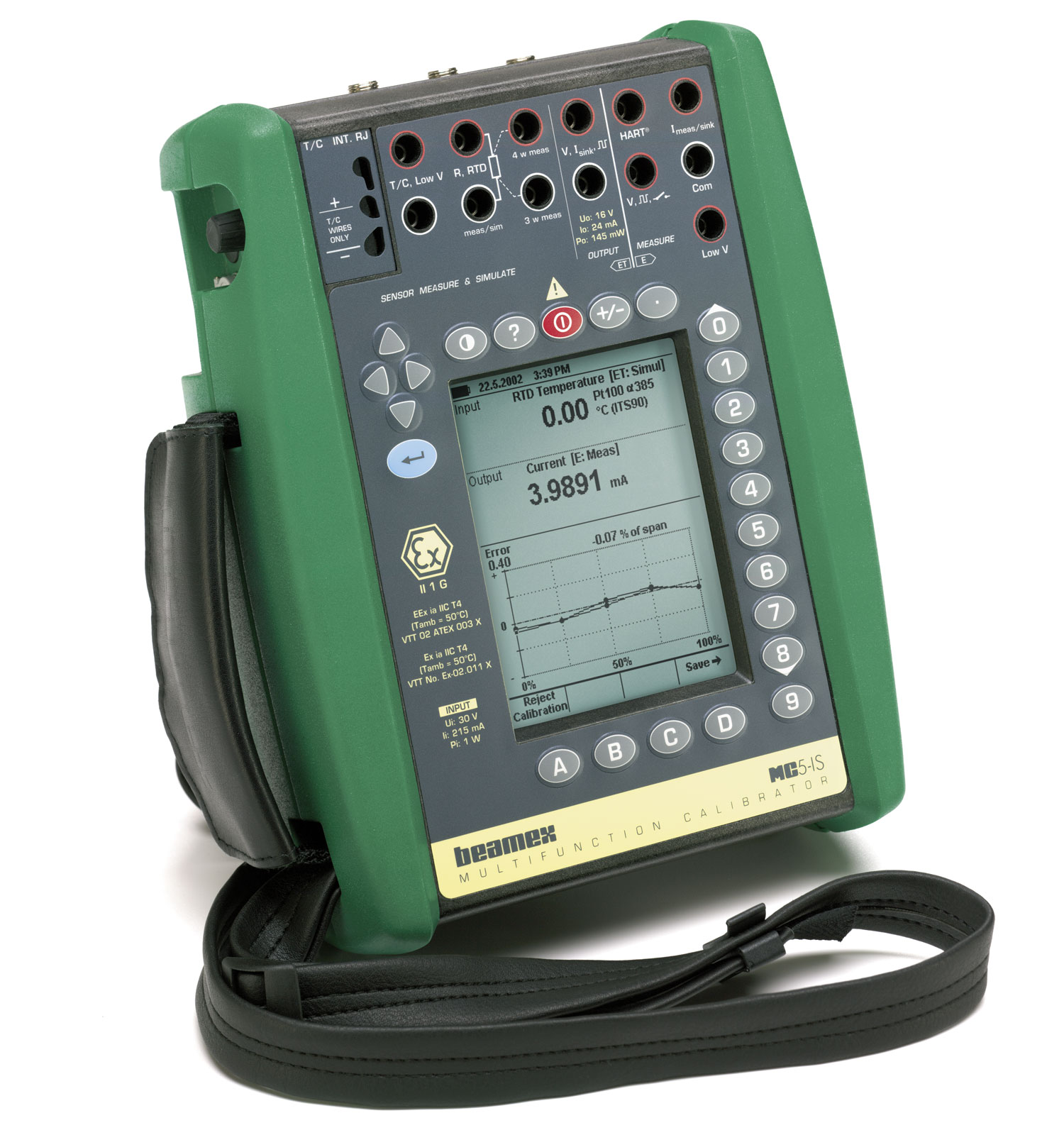 Downloadable files for MC5-IS, MC5 and MC5P
Firmware Updates

MC5 and MC5P version 2.70
MC5-IS version 2.60

Device Descriptions
PC Tools

Data Log Viewer 2.0
Calibrator Demo
Complete the registration form to gain access to Beamex MC5 family download page. There you will find links to the downloadable files.